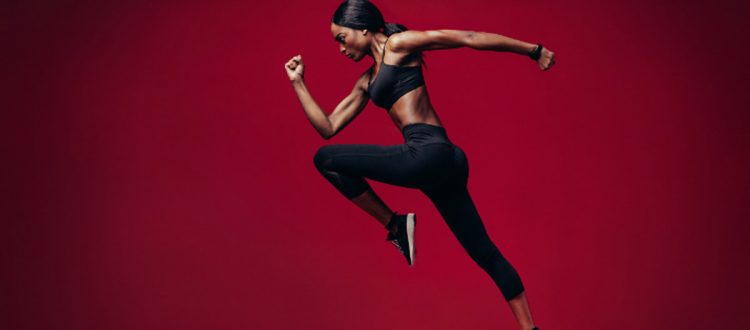 EMERGING OPPORTUNITIES FOR PROBIOTICS IN SPORTS NUTRITION
Sports supplements have traditionally involved high-protein formulations, but now, research indicates that probiotics may have a place in the world of sports nutrition. Beyond just maintaining gut health, probiotics may play an important role in accelerating fat loss, shortening recovery times, reducing subjective feelings of soreness, and combatting inflammation, studies show. Here are just some of the potential sports nutrition applications of probiotics—and the studies that validate them.
Ralf Jäger, PhD, is the cofounder of Increnovo LLC (Milwaukee, WI), a scientific advisor to Ashland Inc. (Kearny, NJ) and the lead author of the upcoming International Society of Sports Nutrition (ISSN) position stand on probiotics that is slated for publication later in 2019. Jäger says probiotic ingredients can serve a valuable role in sports formulations thanks to their ability to promote muscle recovery and reduce inflammation.
www.nutritionaloutlook.com/sports-energy/emerging-opportunities-probiotics-sports-nutrition